About
Founded by a career songwriter and producer with a degree in Creative Writing, CHILLFILTR: TAP brings the best new artists and their fans together through the power of community, truth-telling, and fantastic song reviews.
NEW LISTENERS: Please fill out the survey at survey.libsyn.com/chillfiltr so that we can figure out who our audience is.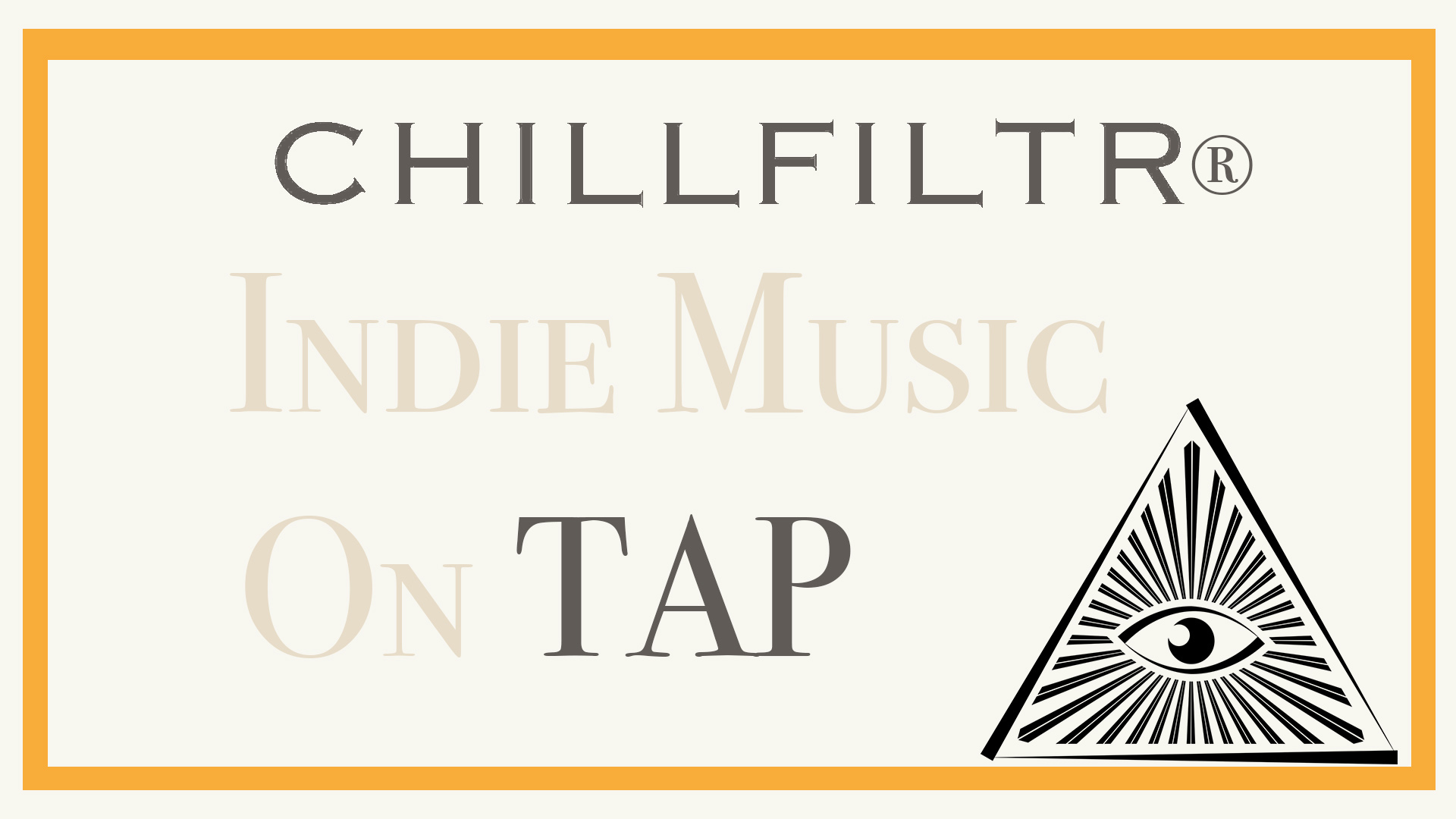 CHILLFILTR is a lifestyle brand based in Ashland, Oregon, dedicated to connecting fans of indie music from around the world together with great music.
more about me at chillfiltr.com/info/